Sights of Taipei
As the capital of Taiwan,Taipei is a modern city metropolis with busy shopping streets and contemporary buildings.
Here we list some points of interest as the reference for our guests.
Taipei 101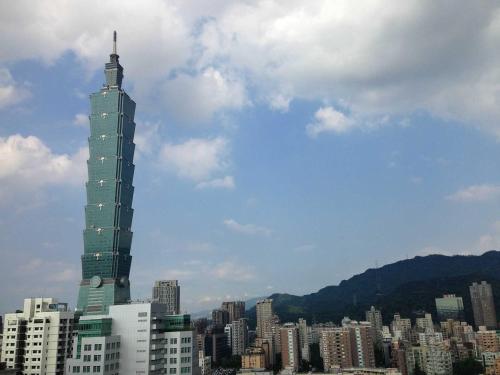 Taipei 101 ? stylized as TAIPEI 101 and formerly known as the Taipei World Financial Center ? is a landmark supertall skyscraper in Xinyi District.
Phone?
(02) 8101-8800
Address?
No. 7, Section 5, Xinyi Rd, Xinyi District, Taipei City, Taiwan 110
Website?
www.taipei-101.com.tw
Shilin Night Market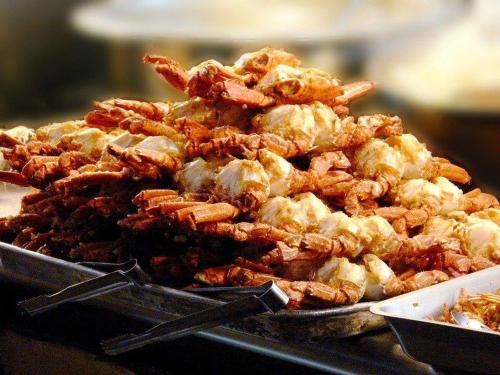 Shilin Night Market is a night market in the Shilin District of Taipei, Taiwan, and is often considered to be the largest and most famous night market in the city.
Phone: 
Address:
 Lane 101, Wenlin Rd, Shilin District, Taipei City, Taiwan 111
Website?
www.shilin-night-market.com
National Palace Museum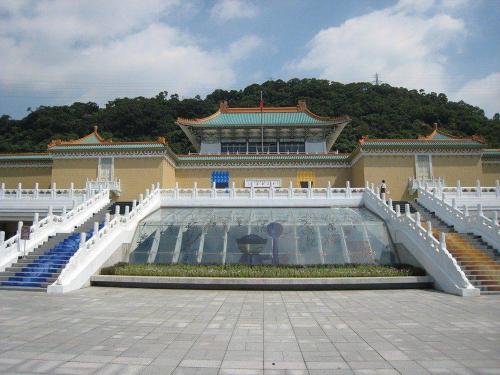 The National Palace Museum is located in Shilin, Taipei, Taiwan. It has a permanent collection of nearly 700,000 pieces of ancient Chinese imperial artifacts and artworks, making it one of the largest of its type in the world.
Phone:
Address:
 No. 221, Section 2, Zhishan Rd, Shilin District, Taipei City, Taiwan 111
Website?
www.npm.gov.tw
National Chiang Kai-shek Memorial Hall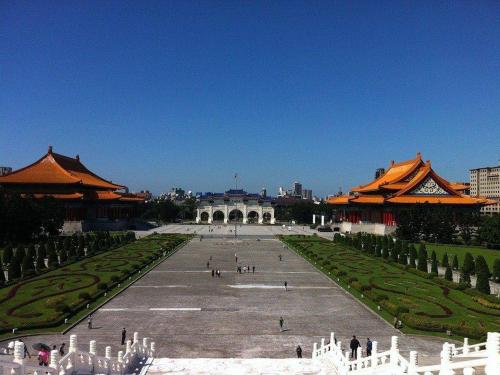 The Memorial Hall is white with four sides. The roof is blue and octagonal, a shape that picks up the symbolism of the number eight, a number traditionally associated in Asia with abundance and good fortune. Two sets of white stairs, each with 89 steps To represent Chiang's age at the time of his death, lead to the main entrance.
Phone:
Address: 
No. 21, Zhongshan S Rd, Zhongzheng District, Taipei City, Taiwan 100
Website: 
www.cksmh.gov.tw